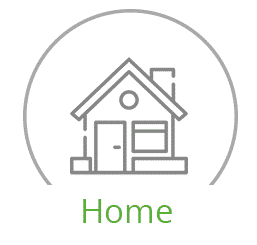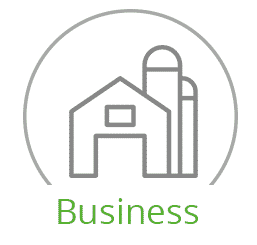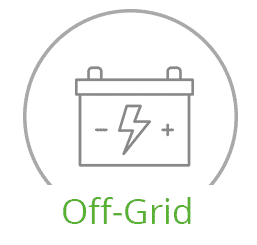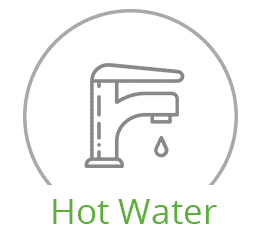 TRUSTED BY OVER 500 OF
YOUR NEIGHBORS
Our Promise: Your installation will be completed by our own installation team.
We proudly support American panel and inverter manufaturers.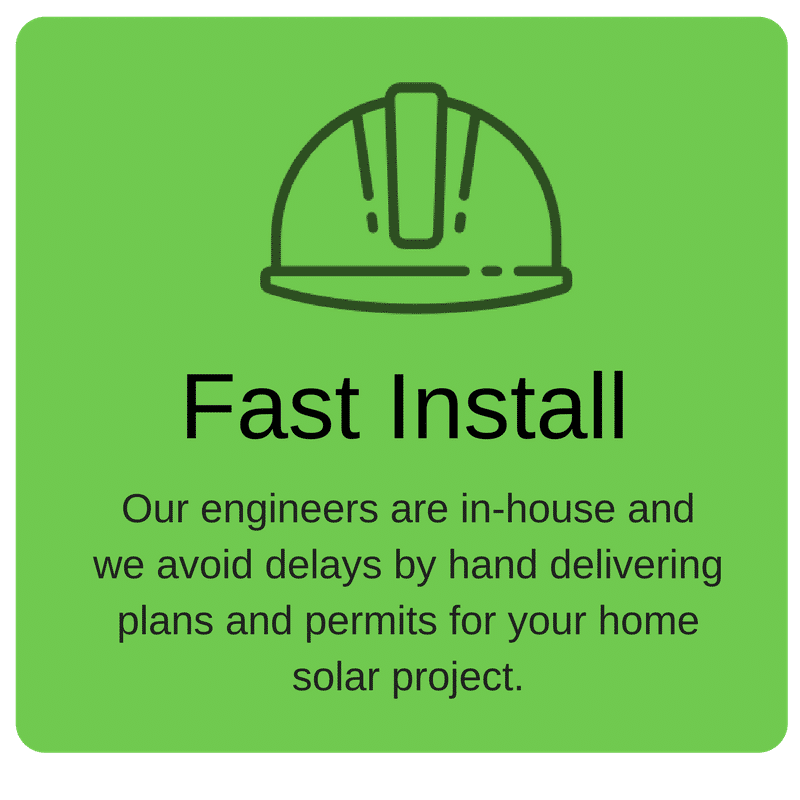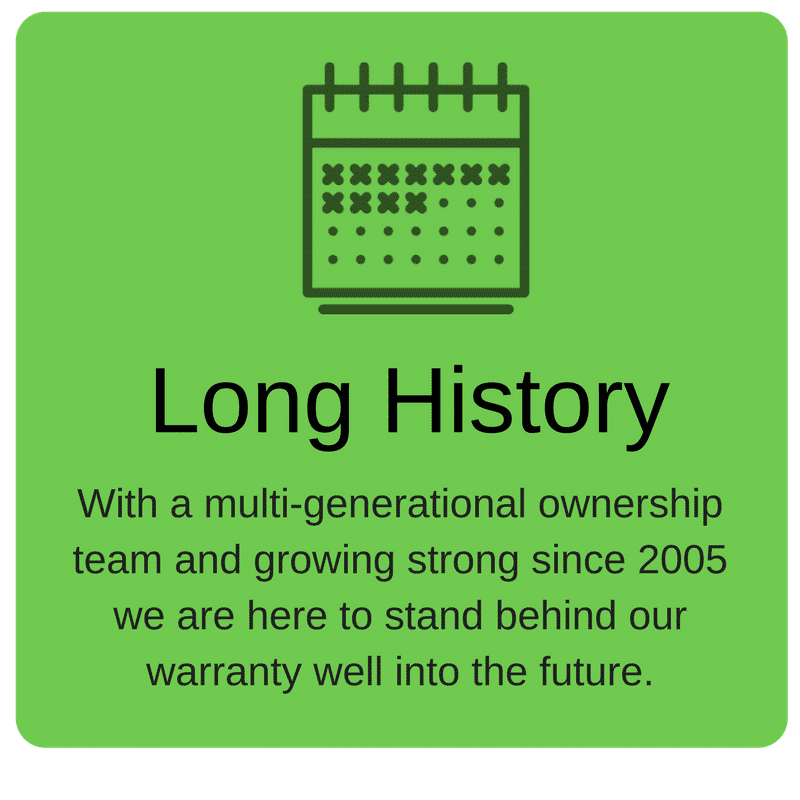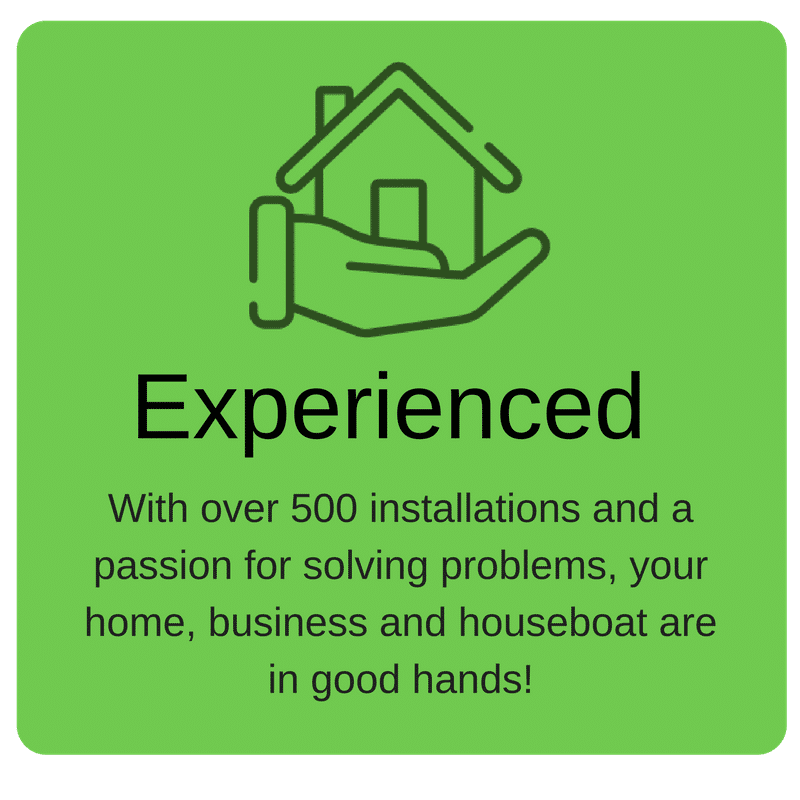 ---
Why Choose APG Solar?
APG Solar has the most extensive experience with custom projects in California's Central Valley. We are a local family run business. We provide solutions for homes and businesses, off-grid well meters and agricultural meters, battery back-up systems, generator back-ups, patio covers and decorative yard structures with solar panels. We have over 500 installations and a passion for solving problems. Your home, business and houseboat are in good hands with APG Solar!
SAVE IN 2018
Ask About The 30% Tax Credit
---
The APG Team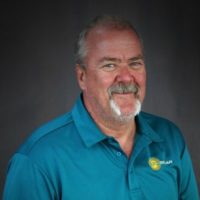 Brent Jerner
Founder
Brent Jerner, CEO - Brent Jerner has resided in Merced and Fresno counties since his birth in 1956 and is active in all aspects of his business. He brings a lifelong drive to succeed, beginning with grade school sports honors, through a 20-year boat building career, rising from an entry level position to VP/General Manager of a corporation with sales of $30,000,000 annually, to the founding and successful operation of APG Solar.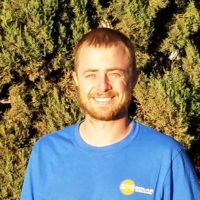 Coleby Jerner
Operations Manager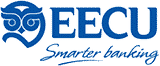 The contractor was very professional, his employees were very professional, and I recommend him to anyone considering installing a PV system.
Brent has installed systems on both my home and one of my commercial buildings. His workmanship is first class, the materials are the best available, and the system design is outstanding. APG Solar has earned a n A+ rating with me.
I am ver happy with my decision tpp go with solar and i"m even more happy I chose APG. Friendly service from start to finish and my system is great. Theinstallation was cistomized to my needs and I could not be more satisfied. I recommend APG Solar to all my friends.
APG Solar | Mike Wood Video Testimonial